Michael is forecast to become a category four hurricane before it reaches the coast of Florida.
The hurricane, currently about 200 miles south-southwest of the state, moved up to category three late on Tuesday as it headed for the Florida Panhandle, the strip of land on the Gulf of Mexico.
It is due to make landfall on Wednesday afternoon local time and is capable of causing "devastating damage", according to Florida governor Rick Scott.
Mr Scott, who has activated 2,500 members of the National Guard, said the hurricane posed a "deadly threat (as the) most destructive storm to hit the Florida Panhandle in decades".
Around 120,000 people have been ordered to evacuate their homes and many thousands more have been told they should leave.
But there are concerns that many have shown a lack of urgency.
Bay County sheriff Tommy Ford said: "I am not seeing the level of traffic on the roadways that I would expect when we've called for the evacuation of 75% of this county."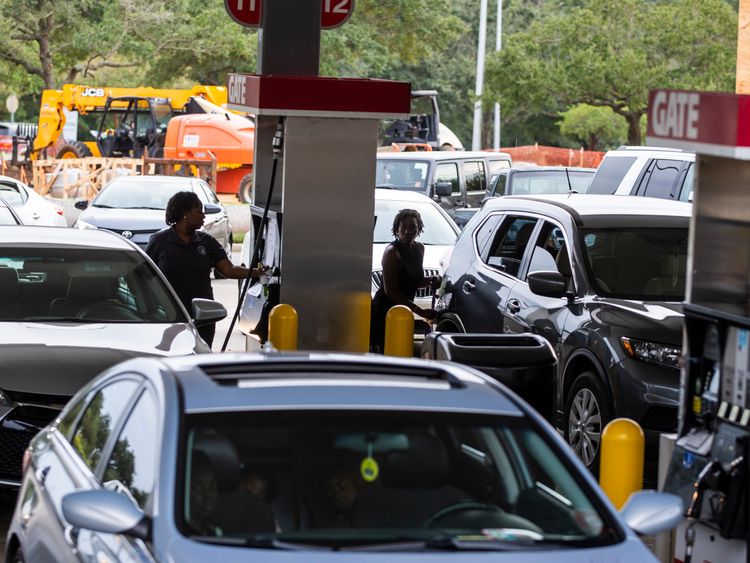 Emergency services have warned those who stay that they may be on their own if things go badly.
Panama City Beach fire department chief Larry Couch said: "If they decide to stay, there will be a point where we can't get to them.
"We will shut down operations at a certain point and when we do that, they're on their own."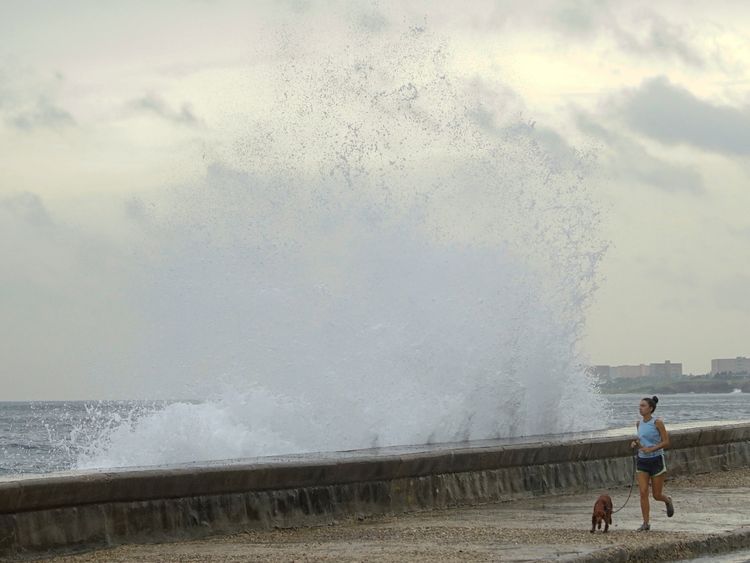 Some parts of Florida could see storm surges of nine to 13ft and up to a foot of rain. The National Hurricane Center said that Michael's sustained winds have increased to almost 125mph.
Roads could be blocked, trees uprooted and power cut for days in what could be the strongest storm seen in the region since Hurricane Dennis in 2005.
Michael is then expected to move on to Georgia, the Carolinas and Virginia, bringing between three and six inches of rain to states still recovering from Hurricane Florence, which killed dozens of people last month.
Thirteen people died in Central America as Michael battered the region with rain and winds of up to 85mph.
Source link