The strongest storm to hit Florida in many decades has resulted in the death of a man.
The man, from the Gadsden County town of Greensboro, was killed when a falling tree hit his home on Wednesday evening local time.
Sheriff's spokeswoman, Anglie Hightower said that emergency crews had been heading to the man's home, but downed power lines and blocked roads had slowed them down.
Hurricane Michael had hit Florida's Panhandle region earlier on Wednesday, with sustained winds reaching 155mph (249kph) – just 2mph short of category five standard.
But its strength soon diminished and it was downgraded to a category one storm eight hours later, with top winds of 90mph (150kph).
Hundreds of thousands of people in 20 counties had been told to leave their homes before the hurricane arrived and those left behind faced uprooted trees, power cuts and severe flooding.
Footage of Mexico Beach showed water up to the roofs of homes and some buildings ripped from foundations.
It is not known what happened to almost 300 residents who refused to flee.
Bo Patterson, the mayor of Port St Joe, south of Mexico Beach, was among 2,500 people there who defied evacuation orders.
He said: "It feels like you don't know when the next tree is going to fall on top of you because its blowing so ferociously.
"It's very, very scary.
"We have trees being uprooted, heavy, heavy rain."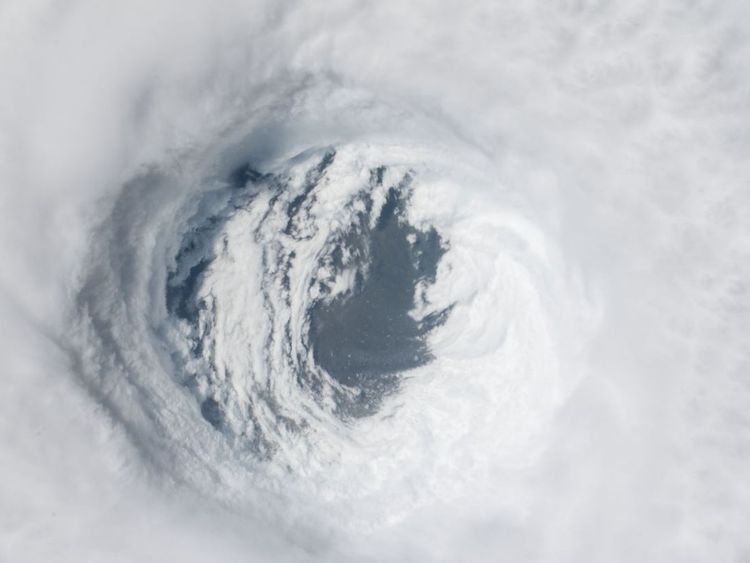 Federal Emergency Management Agency chief Brock Long said Michael was the most intense hurricane seen in the Florida Panhandle since 1851.
He added: "Along our coast, communities are going to see unimaginable devastation.
"Those who stick around to experience storm surge don't typically live to tell about it."
As many as 20,000 people are expected to be in emergency shelters in the state by the end of the week.
Hundreds of thousands of homes and businesses are without power in Florida alone, with more in Georgia and Alabama, which have also been badly affected by the storm.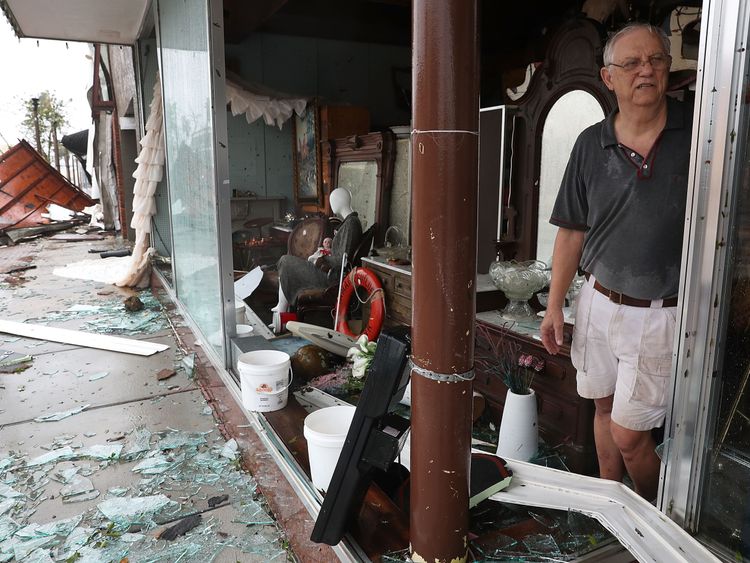 For the affected part of Georgia, the hurricane is the worst in history and has reportedly started tornadoes.
The storm is also expected to batter North and South Carolina both still recovering from Hurricane Florence, which left dozens dead and caused billions of dollars in damage last month.
It is expected to become a tropical storm by Thursday morning local time.
The White House has said US president Donald Trump will tour affected areas next week.
Source link